~ COOPER FAMILY ~
CANTERBURY
*the families are not necessarily all connected
__May 22, 1869 (The Architect) A very choice collection of modern pictures, of the highest class, the property of a well-known amateur, deceased, has been lately disposed of at the rooms of Messrs. Christie, Manson, and Woods in King Street, St. James's.....lot 49. T. Sydney Cooper, R. A., 1867 A splendid landscape, the "Canterbury Meadows" with Cattle - 156 guineas (Tooth)....
William J. Cooper was a Town Councillor and retired Surgeon - William James Cooper Date of Registration Sept 29, 1869, Clovis Villa, Canterbury... Lic. Soc. Apoth. Lond. 1825
William was the brother of Sidney Cooper - James G. Beaney was articled to William James Cooper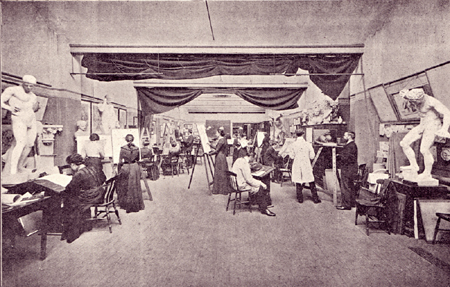 Sidney Cooper Art School - Mary Tourtel (nee Caldwell) went to school here (Rupert Bear Fame)
WTHBH - April 15, 1899 - At the sale of several collections of modern pictures, conducted on Saturday by Messrs. Christie, Manson and Woods, a painting by Mr. T. S. Cooper, R.A., a bull and two cows in a landscape, 37 inches by 52 inches (1846) realised 290 guineas.
PLEASE CAN YOU CONTACT ME IF YOU HAVE ANY FURTHER INFORMATION TO SHARE ON THE FAMILY