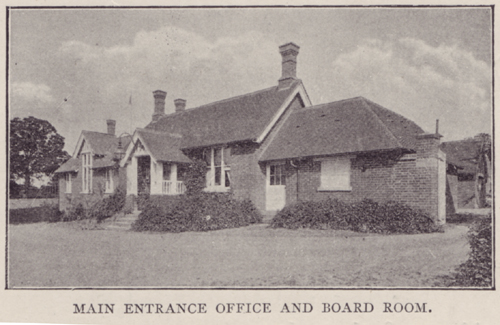 Below is a Dec 1896 ad - Kentish Gazette and Canterbury Press
ST. LAWRENCE
STEAM LAUNDRY COMPANY, Ltd.,
Canterbury.
SHIRTS AND COLLARS DRESSED.
COSTUMES CLEANED AND GENERAL
LAUNDRY WORK EXECUTED.
Colleges and Schools contracted for.
All Linen perfectly aired.
---------
CARPETS BEATEN AND BRUSHED
By Patent Machinery from 1d. per yard.
This process revives the pile and makes the carpet
look equal to new without damaging the fabric.
Goods collected and delivered free. Prompt attention
given to all orders and enquiries addressed
to the Manager as above
Agent for Chatham and Sheerness: J. Baker
E. Ellis, Manager
There seems to be about 43 women working in this area of the Laundry, and a Gentleman who might be Mr. Ellis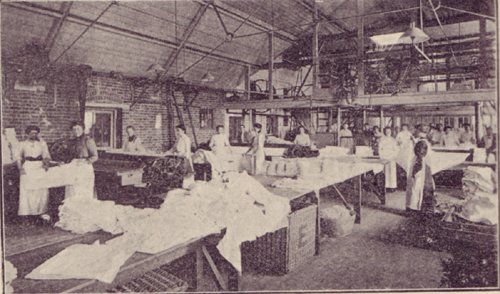 The Machinery Room and Wash House
Mar 1898 Edward Ellis and Florence Brothers of St. Lawrence Steam Laundry
Philp Duly, convicted 1898 for embessling four pounds from his employer CCA